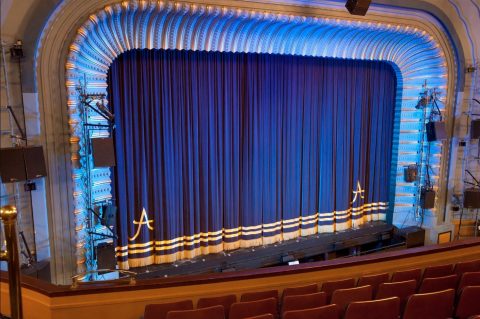 If you live in the Birmingham area, the summer is a great time to take the family out and make some memories. There are lots of family-friendly places to go and things to do in the West Midlands, and if you have a foster child, then taking them out for an exciting summer day out as a family can be a wonderful way to get to know them better and help them bond with your family. 
Here are some of the best things to take your family out to in the Birmingham area this summer, no matter what your budget: 
Explore Birmingham's Parks and Gardens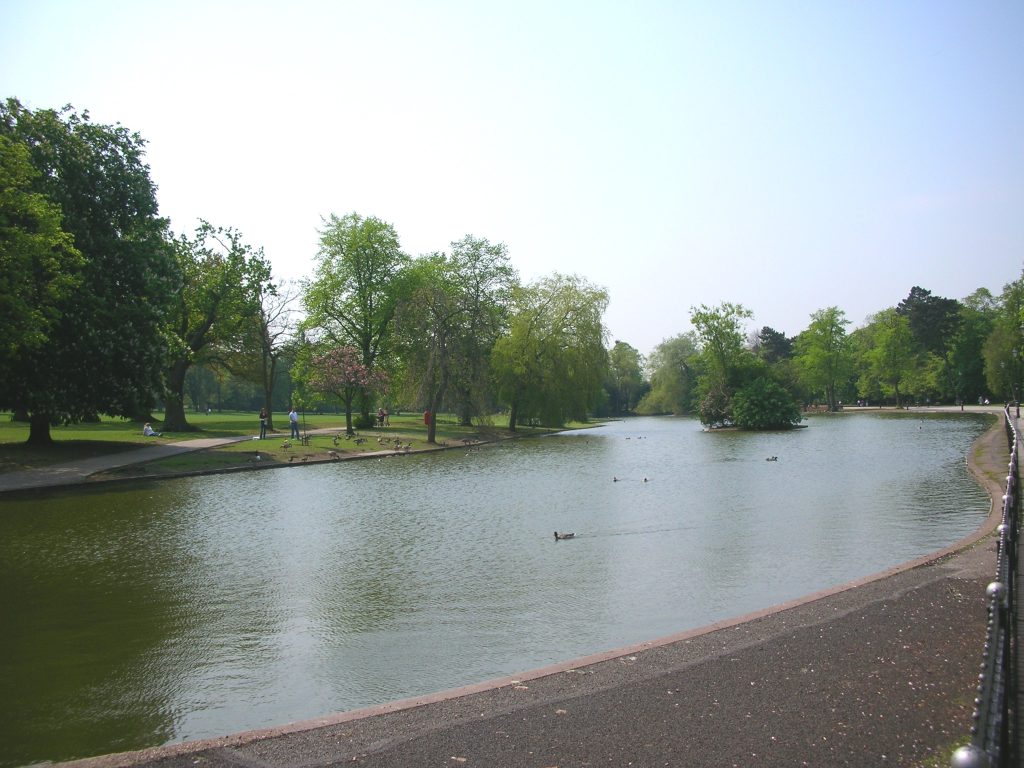 Looking for a great day out which won't cost the earth? Birmingham has loads of beautiful parks and gardens that offer the perfect setting for a day out with your little adventurers. From Cannon Hill Park with its playgrounds, boating lake, and mini-golf, to Lickey Hills Country Park with its scenic trails and picnicking spots, there's something for everyone to enjoy.
Participate in Summer Workshops and Classes
Numerous organizations and community centers in Birmingham offer exciting summer workshops and classes. From arts and crafts to sports and dance, there's no shortage of activities to pique your foster kids' interests. Check out the local listings for upcoming events and encourage your kids to explore their talents.
Dive into Birmingham's Museums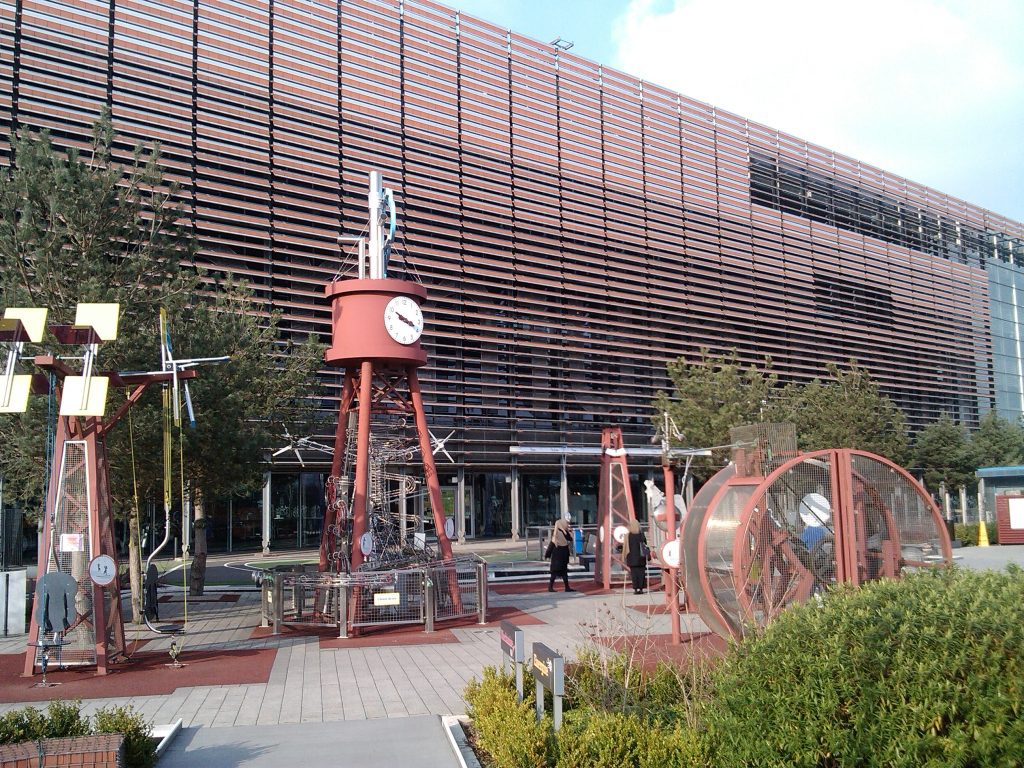 Education and entertainment go hand in hand when visiting Birmingham's captivating museums. Take your foster kids on an immersive journey through history at the Birmingham Museum and Art Gallery or explore the fascinating science exhibits at Thinktank Birmingham Science Museum. Many of these museums often offer interactive displays and workshops for young minds to learn and play simultaneously.
Enjoy Theatre and Film Events
Treat your foster kids to the magic of live theatre and cinema. Birmingham's theatres often host family-friendly performances and movie screenings during the summer months. Let their imaginations soar as they witness enchanting stories brought to life on stage or on the silver screen.
Splash Away at Birmingham's Water Parks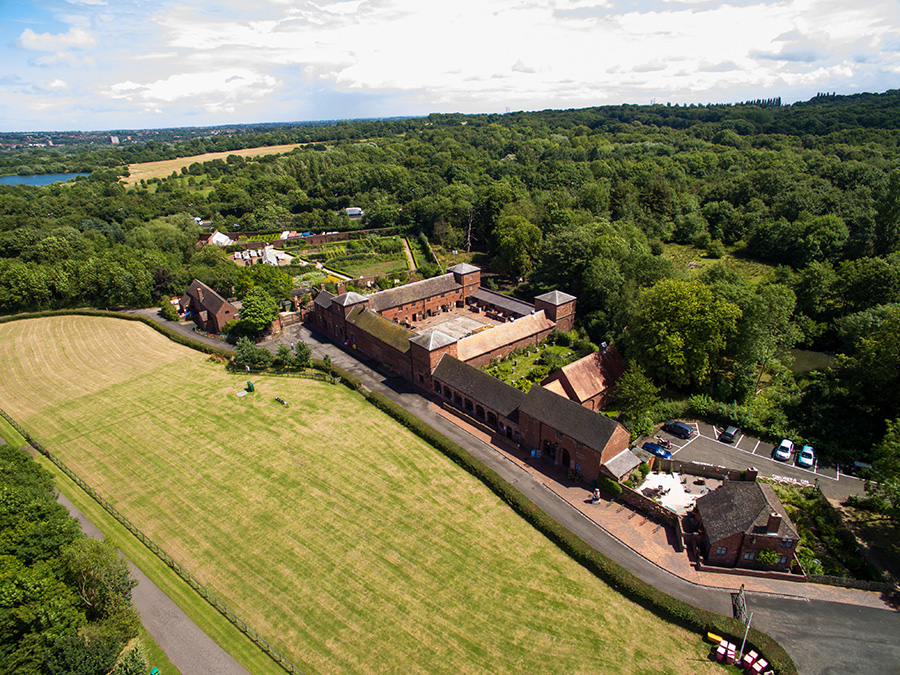 Nothing beats the summer heat quite like a day of splashing around in a water park! Birmingham has some fantastic water parks that cater to kids of all ages. Head over to the Sandwell Valley Country Park's Forge Mill Farm and Aqua Park for water slides, paddling pools, and a whole lot of aquatic adventures.
Connect with Nature at Birmingham Wildlife Conservation Park
For those foster kids who adore animals, the Birmingham Wildlife Conservation Park is a must-visit. The park is home to an array of fascinating wildlife species, including endangered animals. Not only is it educational, but it's also an opportunity to teach compassion and conservation to your little ones.
Fancy going a little further afield?
Have a day out at Alton Towers 
Naturally, one of the biggest draws for families in this region is Alton Towers, and it has recently added new attractions aimed at younger children with its new CBeebies-themed areas. These are interactive areas focused on learning as well as activity, and they are ideal for young kids who are obsessed with CBeebies shows. For older kids and teens, there are of course all the thrilling rides and adventure attractions that Alton Towers is known for, and there is plenty of fun to be had no matter what age ranges you have in your family.  
Of course, like any major theme park, Alton Towers can be quite an expensive day out, but you can save money by booking tickets in advance and bringing your own food along, rather than buying it at the park.
Go wild at West Midland Safari Park 
For kids who are wild about animals, West Midland Safari Park offers a chance to see rhinos, giraffes, cheetahs and elephants, among other beautiful creatures. As a safari park, it gives you the experience of seeing these animals behaving as they would in the wild, as you drive through their open habitats. If you have a budget for a luxurious trip out, then you can also consider staying overnight in one of their special lodges, which allow you to see animals like giraffes up close after the park has closed for the night. You can choose which animals you want to spend the night close to, with the options including giraffes and cheetahs.
Go Hiking in the Malvern Hills 
Another wonderful choice for a free day out near Birmingham is to go out hiking around the Malvern Hills. You can find planned trails here that range from easy, chilled out picnic walks through to more athletic and challenging hikes, but whatever you choose, you'll get fantastic views. You can find caves and beacons along your route, as well as some quaint pubs where you can enjoy a nice lunch. If you want to get away from the city and experience the countryside of the region, this is a great way to do it.
Cool off at Droitwich Spa Lido 
An outdoor pool can be a fantastic place to enjoy yourself when the weather gets hot, and the Droitwich Spa Lido is considered to be among the best outdoor pools in the Midlands area. The surroundings are green and pleasant, and there is a great terrace for parents to sunbathe and chill out, whereas for kids there is a lot of fun to be had with the water cannons and the play area. There are quite a few lidos in the region, but this is probably one of the best if you want to spend a day in the sun with your family.
The Birmingham area may not be able to offer beaches in the summer, but it still has plenty of things that you can do – from world-class theme parks and safari parks to beautiful historical villages and fascinating museums. Whether you want to take a trip outside of the city or explore what there is locally, there are lots of great ways to have fantastic summer days as a family in and around Birmingham, so why not start planning some fun days out today?