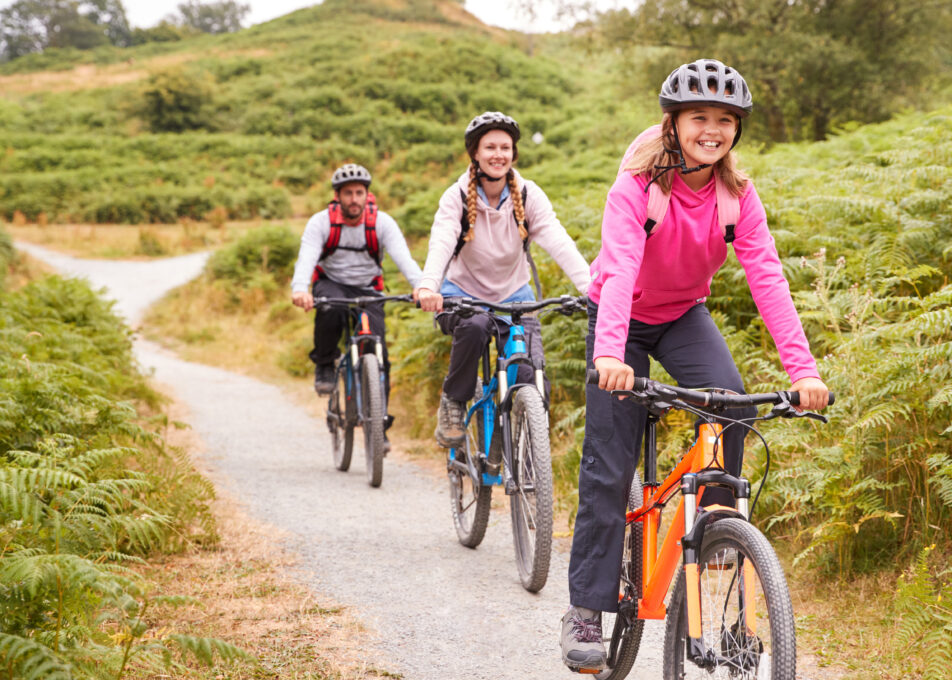 About Us
Over 25 years of providing a safe, secure, warm and supportive family environment for children and young people is what our team of carers and support staff does best.
The Clifford House Fostering Head Office is located in Bromsgrove which gives us great coverage across the South and West Midlands.
Working closely with Local Authorities throughout the West Midlands and the South West, we're focused on helping children recover from what are often difficult beginnings. With over 25 years experience, we provide the highest standards of support and care.
We are also committed to supporting our carers and believe that fostering is a team effort which is why we ensure advise and support is available 24/7.
To find out more about fostering, visit our 'About Fostering' page.
Download our Statement of Purpose.
Download our Latest Ofsted Report.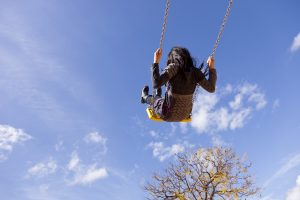 Areas We Cover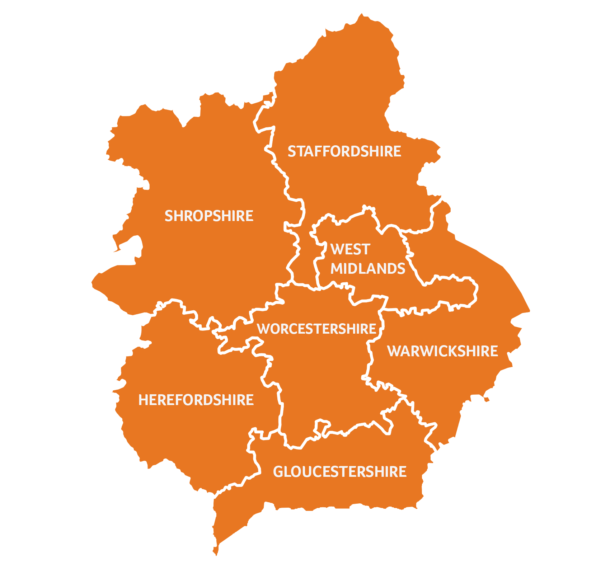 What's Different About Clifford House?

Need More Info?
Speak to Our Team
Whether you're ready to start your journey or just want to chat to an expert, we are here to talk.
"*" indicates required fields