"The majority of the children we have fostered are grown up and have moved on, they still come to visit us. They know that our door is always open."
Become a foster carer today
The fact is that anyone can apply to be a foster parent. You can contact a fostering agency such as Clifford House Fostering to discuss whether becoming a foster carer is for you. Fostering is simply providing nurture, care and sustenance to children and young people who are, through no fault of their own, left vulnerable to the world.
Enquire Now
Meet our team in Dudley
Our specialist local teams are ready to answer any questions you may have about fostering in Dudley.
Naomi
Registered Manager
Simone
Family Support Worker
Angela
Administrator
Emmanuel
Supervising Social Worker
Emma
Family Support Worker
Evelyn
Supervising Social Worker
Jackie
Panel Administrator
"The agency works hard to match children to foster carers who are best placed to meet children's needs well."
Latest News
"The best part of fostering? Seeing children blossom like flowers"
Nancy*, a foster parent based on the outskirts of Stafford, has been fostering for 20 years and wants to inspire others to do the same. Nancy's fostering journey started when a member of her family sadly passed away, and the father of two children needed support in providing care through the difficult time. During this […]
Find out more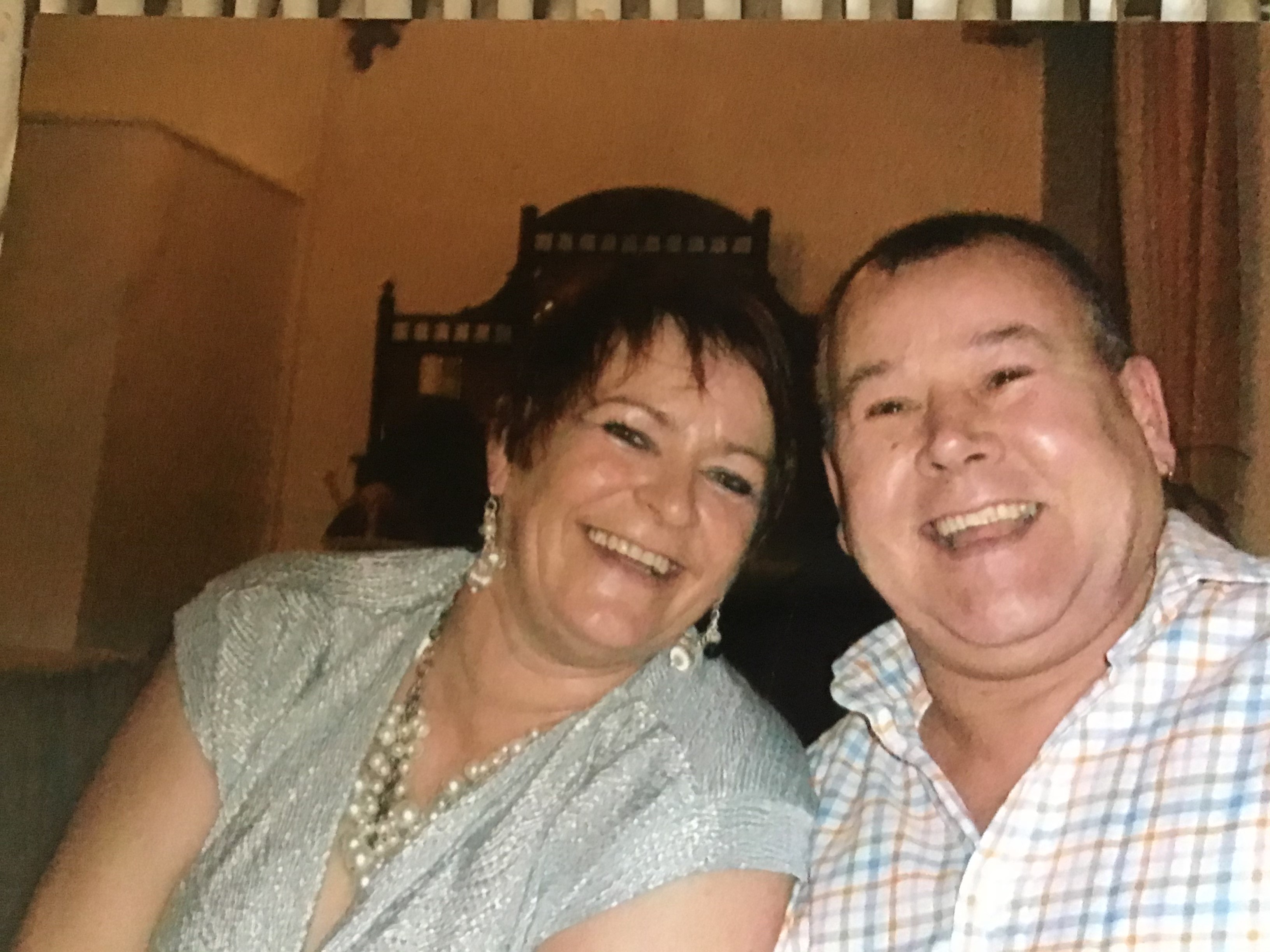 Latest News
Magical Night At The Christmas Panto
Earlier this month, we celebrated the festive season by taking our foster parents and children to a Christmas pantomime. We wanted to help as many of our families get into the Christmas spirit, so we arranged two separate events; Snow White in Worcester and Cinderella in Hereford. Two very different productions which were enjoyed by […]
Find out more