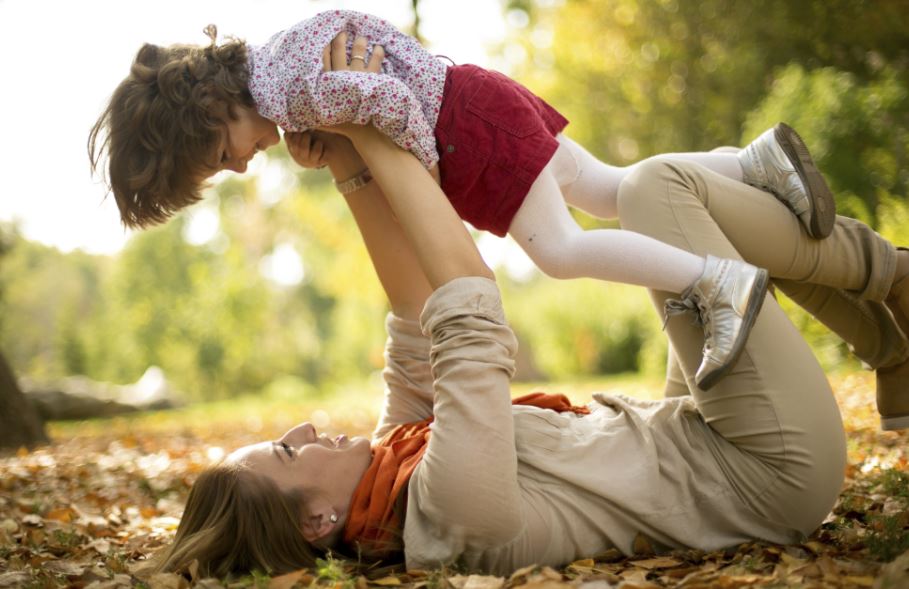 Transferring Fostering Agencies
You deserve the best
Are you looking to transfer from your current fostering agency or local authority?
Joining Clifford House
Joining Clifford House is a lot easier than you may think, you will receive comprehensive support and guidance every step of the way.
We understand that changing foster providers is a big decision, which is why we make the process as streamlined and hassle-free as possible. We use our collective knowledge and experience to guide you through the process whilst ensuring all parties are fully supported.
Hassle-Free Approach
If you're thinking about transferring to Clifford House simply get in touch and we will arrange an informal chat with you either in one of our local offices or in the comfort of your own home. Throughout the transfer process, we will work closely with you and your family, your existing agency and the local authority to make sure everyone understands what will happen and that any children or young people placed with you are fully supported too. To ensure all transfers are fair and safe we follow the Transfer of Foster Carers Protocol 2014 set by The Fostering Network. To view a copy of the protocol, click here. Why Choose Clifford House?
Fostering is a team effort and that's why we are on hand 24/7 to answer questions and guide you through your fostering career. Support to our Foster Carers comes in many shapes and sizes.  Just like the childrens needs that our carers look after are different, so too are our Foster Carers'. Some examples of the support you can expect to receive are:
24/7 support and advise
Mentoring scheme
Group support
Birth children support groups
Continual training and development
Financial support
Dedicated Supervising Social Worker
Looked after child support groups
With 20 years direct experience of supporting foster carers and the children and young people who share their homes, our dedicated team have the resources, time and expertise to make sure you have access to comprehensive training and bespoke workshops that add real value to your work. We take a relaxed, informative and inclusive approach to learning and development.  We understand that foster carers value the opportunity to share their experiences and to learn from others whilst developing knowledge and additional practical skills. Our dedicated training team are passionate about the provision of high quality training, innovative approaches to making it accessible to all members of the fostering family (including birth children) and keeping up to date with the latest research and developments. Often it is the children and young people who live within our service that can provide a unique insight into their own experiences.  In addition our experienced foster carers have so much to contribute through their fostering journey.  This is exactly why they are both at the centre of the development and delivery of our training.
It is important to us that we match, as closely as possible, our carers and their families to the children that they look after.  As an agency, we ensure that positive relationships are maintained with the local authorities who we work with, to maximise the potential placement opportunities for our carers.
Next Steps
To find out more about transferring to Clifford House Fostering fill in our quick online form or alternatively, call 0845 618 2680.   Please note: foster carers can only be approved by one fostering agency at any one time.
Speak to Our Team
"*" indicates required fields