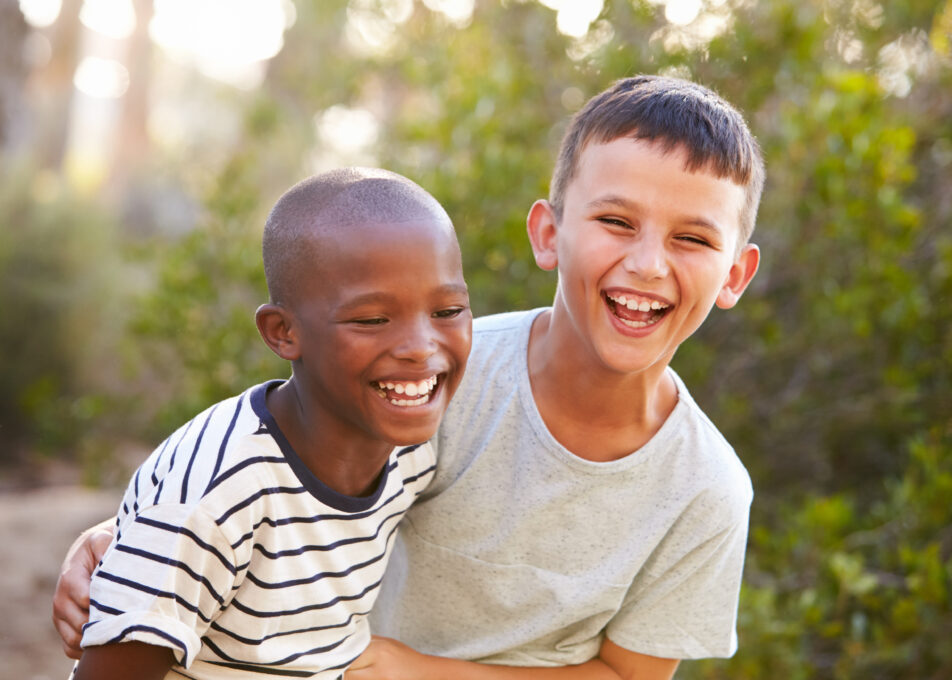 Becoming a Foster Parent:  Hear Our Stories
What's the process of becoming a Foster Parent with Clifford House like?
Becoming a foster parent is not as simple as filling in an application form and having an interview to see if you are a suitable candidate to foster. Fostering is a life changing experience for you and your family and requires an in-depth assessment alongside training to ensure that you are safe and have the right skills to look after vulnerable children in your home.
With over 25 years of prodiving exceptional support, training, advice, and a network of other foster carers to share experiences, offer tips and lend a sympathetic ear. We offer all this to the new foster parent and their family. What are the next steps?
Step 1 – Getting Started
Give us a ring. It's as simple as that. That's when we can start to get to know each other, answer some of your questions, and explain a little more about the whole fostering process. Fostering is hugely rewarding – but it's also a big decision.
We'll give you, your family and friends the support and information you need to decide if it's the right choice for you. If you meet the basic criteria your details will be passed to a member of the social worker team who will contact you to arrange a home visit.
Step 2 – Initial Visit
The initial visit is approximately one hour and gives both parties the chance to ask lots of questions and find out more about each other. A member of the team will go through the assessment process and will also need to see your home to check that it is suitable to foster from.
At this point if you are still keen to find out more about fostering you will be invited to attend our three-day Skills to Foster training course. These are full days which run over four/ five consecutive weeks (consisting of weekdays and weekends). If you are in a relationship or co habiting, you both need to attend the training and you both need to go through the process to become approved foster carers.
Step 3 – Application
One of our team will use all the information you've shared to write a report, which will be considered by a Social Worker. If they're happy to move forward, you'll need to fill in an application form, and give your consent for us to obtain the vital statutory checks and references that help keep children safe.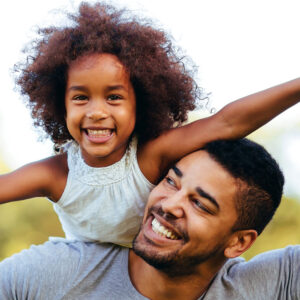 Step 4 – Pre-Approval Training
Your initial foster care training occurs at the beginning of the process with our Skills to Foster course. This three day programme offers an opportunity to explore the actuality of fostering and equips you with the skills to confidently support your first child. A fourth day towards the conclusion of the assessment offers an opportunity to connect to the first of our core training topics as you prepare for the actuality of your first placement. The aim of the course is to assist the applicants and agency to make an informed decision if fostering is right for them and their family. The course covers a range of topics including:
What do foster carers do?
Identity and life chances working with others
Understanding children in foster care
Safer Caring Transitions
My family fosters (workshop for sons and daughters of foster parents to explain what foster care is and what it will mean for them).
The training is held over one evening and two separate days and it is important to attend all of the sessions. You will receive a warm welcome and a thought provoking, sometimes emotionally challenging and inspiring introduction to fostering. Our existing foster parents and young people who live within our service are at the heart of the development and delivery of this course.
Step 5 – Fostering Assessment
Once you have completed the Training and completed your application form, you will proceed onto the next stage of the assessment which is called a 'Form F assessment'. The main objective of the Form F assessment is to ensure that you have the relevant skills and have the capacity to safely care for a looked after child in your home.
At the end of this process, which takes approximately four to six months to complete, the assessor completing the assessment has to feel confident in your skills and ability to foster. The assessment process is broken down into two parts, stage one and stage two.
Stage One
The agency is required to carry out a number of checks around your suitability to foster. These checks need to be completed and returned with a satisfactory outcome before proceeding onto stage two.
The decision around your suitability to move onto stage two will be made by the agency within ten working days once all checks have been returned and completed. Checks to be completed are as follows:
DBS check (formally CRB) to be completed on all adults living in the household. This includes children over the age of eighteen and any other significant others that may visit the household or stay over on a regular basis
Health checks, which is completed by your doctor and then passed onto our medical advisor who oversees these to ensure that you are medically fit to foster
 Local Authority checks (this will include previous Local Authorities that you have lived in over the last ten years)
References which will be a combination of character and employers references. Interviews are also undertaken with birth children, family members, and even ex partners if it is relevant to your situation.
Step 6 – Stage Two
This part of the assessment will be undertaken by a qualified social worker who will visit your home for a minimum of eight visits, each visit being approximately two hours long. Stage 2 can run concurrently alongside stage one. This is at the discretion of the agency. The social worker undertaking the assessment will be exploring the following areas:
Life history
Personality
Lifestyle, hobbies/ interests
Current and significant past relationships
Parenting style
Motivation to foster
Capacity to parent a looked after child
Values on diversity and equality
Once your assessment has been completed the assessing social worker will share with you your assessment, which should reflect you and your lifestyle.
You will need to sign this, to verify that the report is an accurate reflection of the discussions taken place. Due to confidentiality, we cannot share third party information such as references and any other supporting reports (unless permission is sought).
Step 7 – Fostering Panel
Before you become an approved foster parent you'll need to attend our foster panel. Our foster panel is part made up of independent members and agency representatives who consider and make a recommendation for your suitability to foster based on the completed Form F assessment. What happens at panel? Your fostering panel will take place at our main office in Bromsgrove.
There will be about eight or nine people involved and they will sit down together to look through your Form F assessment and discuss your suitability to foster. Your assessor will be invited into panel to answer areas of concerns or asked questions for clarification on certain areas. Following this you will then be invited into panel, along with your assessor, who will be there to support you.
Panel will ask a few questions based on the information held within your form F assessment and will ask how your fostering journey has been to date. For each Form F assessment, panel members have an hour to consider your approval, which is based on the information provided within your Form F assessment.
When you are invited into panel, you will be sat in front of panel members for approximately ten minutes. Panel members will make a recommendation to the Agency Decision Maker who will make the final decision based on the minutes from panel and information held within your Form F assessment. You will be informed of the panel's recommendation on the day. The Agency Decision Maker will make the final decision, following panel, so you can expect to be informed within eight working days after panel. Sometimes the panel may recommend that you need a little more time to prepare for fostering. If this happens, we will work with you to provide additional pre approval training and support to help you begin your fostering journey.
What Happens Once I'm Approved?
Congratulations you are now able to call yourself a Foster Parent and your fostering journey starts here! This will be an exciting time. You will not be on your own, a member of our team will guide you through the next steps including the matching process of children and young people to you and your family.
Your First Placement
The time you have to wait before getting your first placement is different for every carer and family. It depends on your personal circumstances and how soon we can find a placement that is right for the child, you and your family. We receive referrals from local authorities every day and have contracts with majority of local authorities throughout the Midlands.
You will have regular contact with your supervising social worker who will discuss with you in detail the needs of the young person before they are placed with you and answer all your questions. Wherever possible, your social worker will arrange for you to meet the child before they are placed, but sometimes circumstances mean that this may not happen.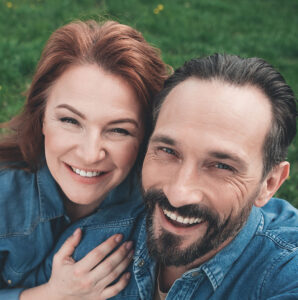 Speak to Our Team
Whether you're ready to start your journey or just want to chat to an expert, we are here to talk.
"*" indicates required fields