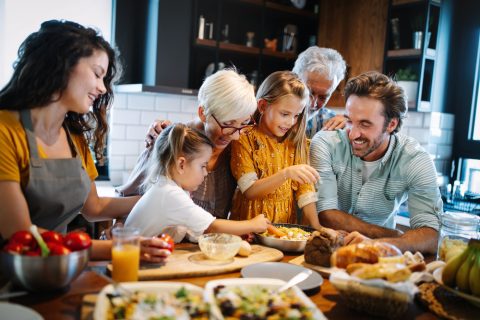 Monday the 15th May marks the annual return of Foster Care Fortnight, the UK's biggest foster care awareness campaign run by the UK's leading fostering charity, The Fostering Network.
Running over two weeks, the campaign aims to raise the profile of fostering and show how foster care transforms lives. This year's theme is Fostering Communities, celebrating the strength and resilience of fostering communities.
Every year, thousands more foster families are needed up and down the UK to provide a safe and loving home to vulnerable young people. With a national shortest of foster parents, especially those who can care for siblings groups and teenagers, we are urging more to think about whether they can open their heart and home to welcome a child in need.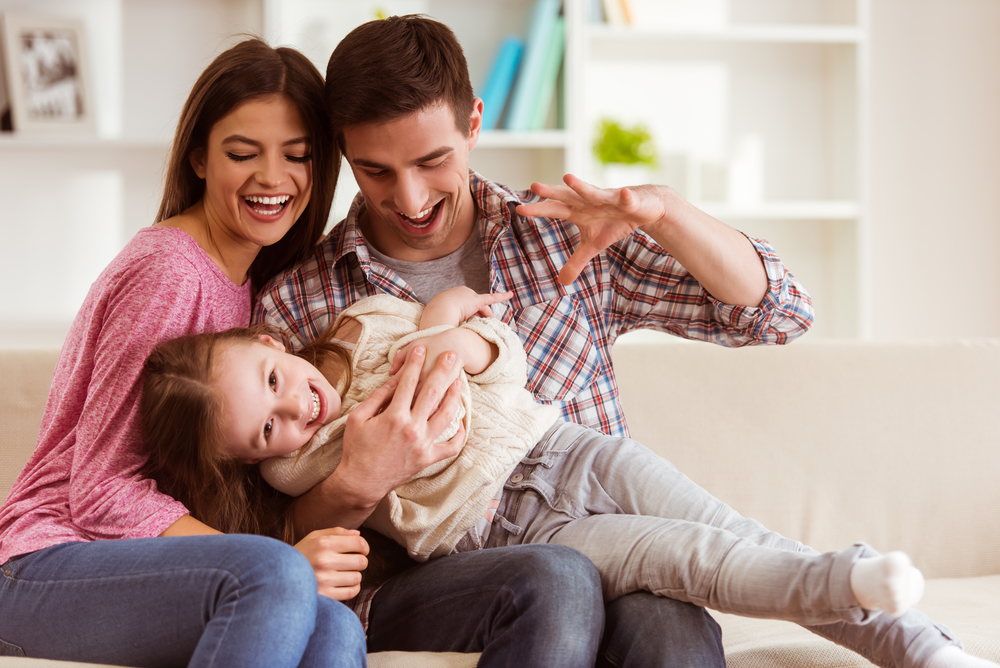 A Community of Support
Community is what we as an agency are all about here at Clifford House, it's what our whole service is built on.
As a small independent fostering agency, we believe that strong family foundations and providing children with a sense of belonging are key to achieving great outcomes.
With Clifford House, you'll be part of a small team who are working tirelessly to improve the experiences for looked after children, providing them with so much more than just a home. You'll welcome a child into your family, help them to feel loved and give them the childhood they deserve.
To provide a home for just one child is one of the most enriching and rewarding decisions you will ever make. That's why it's so important to hear from those who have experienced it, and hear all the joy they get from helping a child thrive….
"It's watching my children bond with the young person in my care, and seeing what they are learning from the experience too. I know they didn't have many preconceptions of fostering before I started, so it really has been a positive journey for the whole family."
"I love the social aspect. We are involved in the carer forums and participation groups. I am also a buddy/mentor for the other foster parents. It's lovely that Clifford House runs things for the birth children too, and also the kid's forum for the looked-after children which is fantastic. It's a great interactive agency where we all feel part of something."