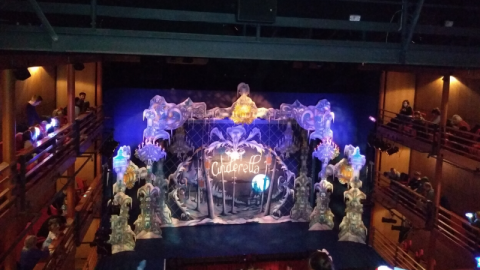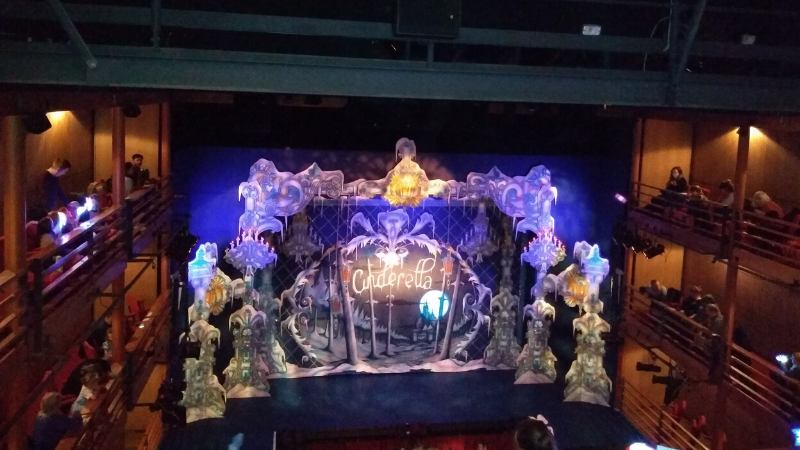 Earlier this month, we celebrated the festive season by taking our foster parents and children to a Christmas pantomime.
We wanted to help as many of our families get into the Christmas spirit, so we arranged two separate events; Snow White in Worcester and Cinderella in Hereford. Two very different productions which were enjoyed by all.
We hope everybody had a magical night and we look forward to our next children's event in the New Year!